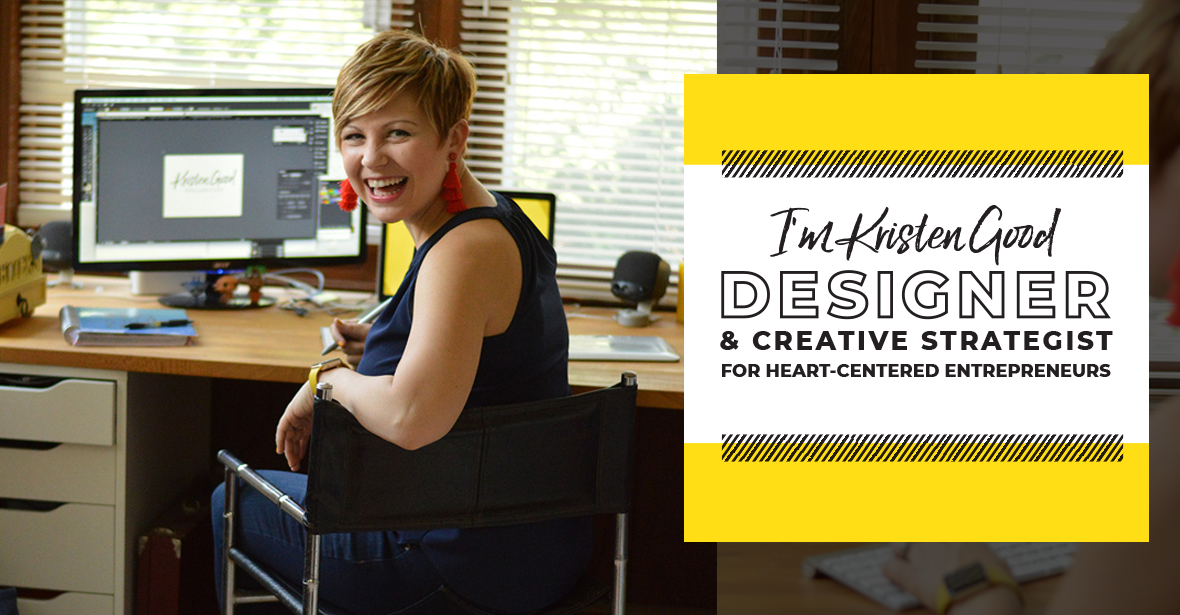 I HELP CREATIVE, HEART-CENTERED ENTREPRENEURS ROCK THEIR BUSINESSES WITH KICK-ASS BRANDING & STRATEGY.
Ready to take your brand and business to the next level?
Not only can I help you with your brand design wise but I can help you clarify your business vision, think up new ideas to help take you further and help shift your mindset so you can REALLY make it happen!